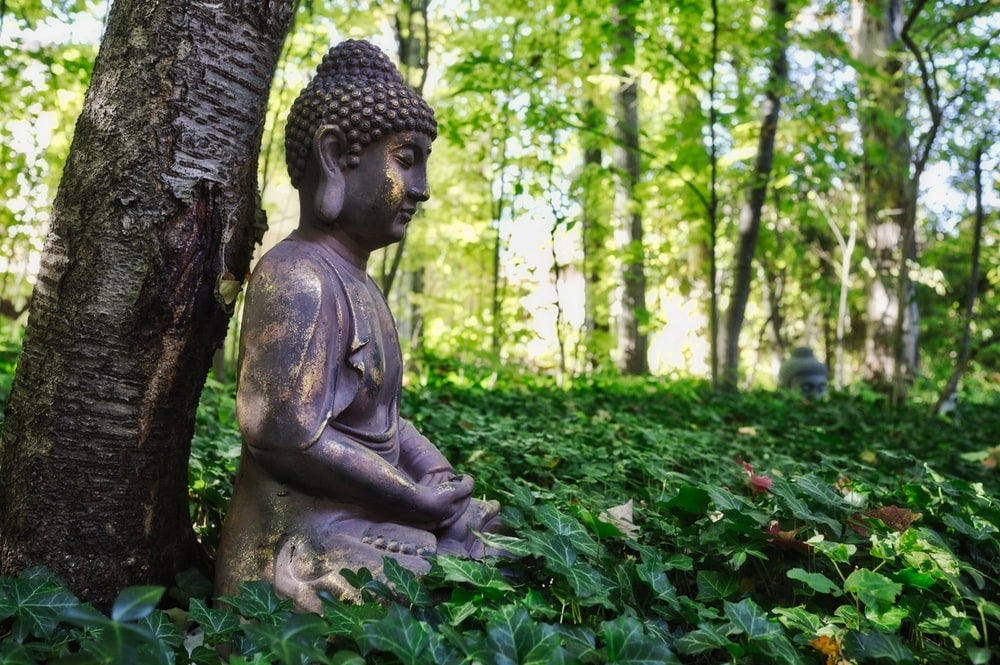 We need to be aware of the suffering, but retain our clarity, calmness, and strength so we can help transform the situation. The ocean of tears cannot drown us if karuna [compassion] is there.
— The Four Qualities of Love, Thich Nhat Hanh
People I recommend you pay attention to at the moment
How I recommend you pay attention to them
Feedly, using FetchRSS to turn Facebook pages/Twitter feeds into RSS, and Facebook's Get Notifications feature for Facebook profiles:
Staying focused
I've found that accessing my Facebook newsfeed on mobile is sufficient, and that I don't also need it on desktop. The best solution I've found:
Your Facebook homepage on desktop will then look like this:
Consider also downgrading your phone (or at least having a dumbphone as an option when you leave your home)
Remote income
Matched betting is a clever (mathematically risk-free) way of turning the free promotional bets offered by betting companies into real cash. On average people make around £15/hour for 12 months. (At some point the betting companies realise what you're up to and 'gub' you – stop offering you free bets – but most people get at least 6 months out of it.) Read more
Ditch the old financial system
Let's take this opportunity to move beyond our unfair, unsustainable, centralised financial system. Make the switch to crypto: I recommend Wirex for day-to-day spending and ICONOMI for savings/investments.
In other news
Ayrmer Cove
Hire me
The coronavirus has freed up 2-3 days per week of my time, and I'm currently open to offers of paid work. Check out my bio/training and get in touch if you think I can help you/your organisation.
Some other ways you can reciprocate if you appreciate this newsletter:
Until next time, with love,
Stephen